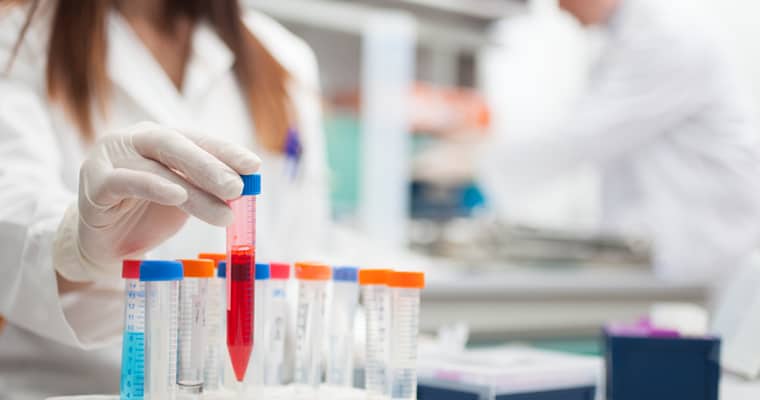 Current Clinical Trials
Select A Study For More Information

Completed Clinical Trials:
Alzheimer's
Asthma
Ankylosing Spondylitis
Atopic Dermatitis
Back Pain
C. diff (Clostridium Difficile)
Cholesterol
Common Cold
Constipation
COPD
Crohn's Disease
Dementia
Depression
Dermatomyositis
Eczema
Endometriosis
Epilepsy
Esophageal Ulcers
Female Contraceptive
Gastric Ulcers
Gout
Hormone Replacement Therapy
Hypertension
Immune Globulin (IVIG)
Irritable Bowel Syndrome (IBS)
Inflammatory Bowel Disease
Iron Deficiency Anemia
Libido
Lupus
Menopause
Migraine
Muscle Physiology
Multiple Sclerosis
Non Alcoholic Steatohepatitis (NASH)
Osteoporosis
Parkinson's Disease
Pneumonia
Psoriatic Arthritis
Restless Leg Syndrome
Rheumatoid Arthritis
Rubella
Rotavirus
Seizures
Sinusitis
Steatorrhea
Ulcerative Colitis
Urinary Incontinence
Urinary Tract Infection
Urticaria
Uterine Bleeding
Uterine Myoma
Type 2 Diabetes
Weight Loss
Heuer M.D. Research: Clinical Trials
"Heuer M.D. Research conducts Clinical Trial Research with the purpose of advancing modern medicine."
Clinical trials are supervised research studies conducted to collect and analyze data based on a pre-defined plan or protocol. These trials have played a vital role in our society due to their impact on determining the safety and efficacy of new treatments and devices on the market. Medications that treat illnesses and the different forms of physical therapy practiced today have been made available to the general public due to the clinical trials that have supported them. By designing each clinical study to answer a specific scientific question, clinical studies find new and improved ways to help patients worldwide.
For any given disease, condition or medical device, a clinical trial may support:
A new treatment
A more effective treatment
A treatment more easily tolerated, or
A new use for a current treatment
We are a medical research center dedicated to the advancement of medical knowledge for current and future medical treatments .  We are committed to the importance of clinical trial research and clinical trial participation and promoting the positive contribution they provide to society.
Led by an internationally accomplished medical research physician, our study center is dedicated to the advancement of medical knowledge for current and future medical treatments.
Key Industries Served:
Pharmaceutical
Dietary Supplements
Food and Beverage
Cosmetic and Personal Care
Regulatory Services:
Pharmaceutical
Cosmetics
Dietary Supplements
Food and Beverage